Bureau point of sale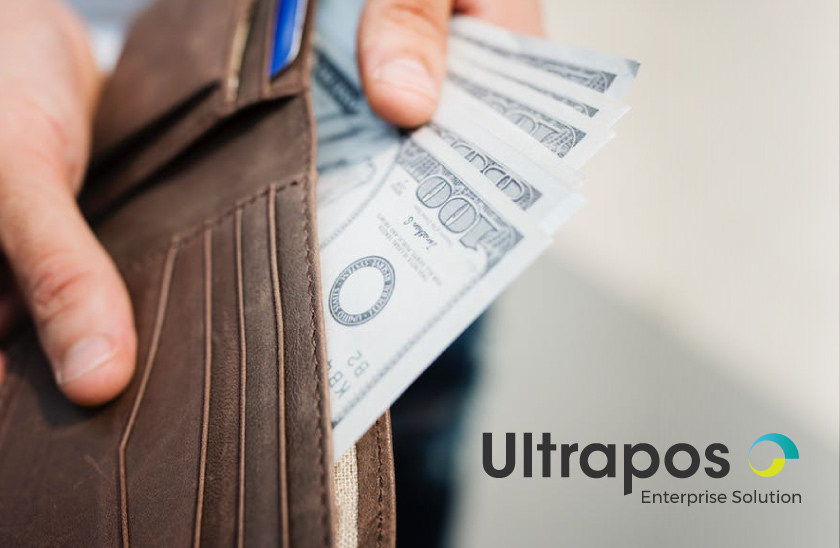 Ultrapos is an integrated enterprise point of sale platform for foreign exchange and prepaid cards, providing a flexible, secure, automated process and a seamless shopping experience for customers. With high level reporting tools, centralised management system and transparency across your entire network, Ultrapos can improve efficiency and help streamline your money service business.
Online and mobile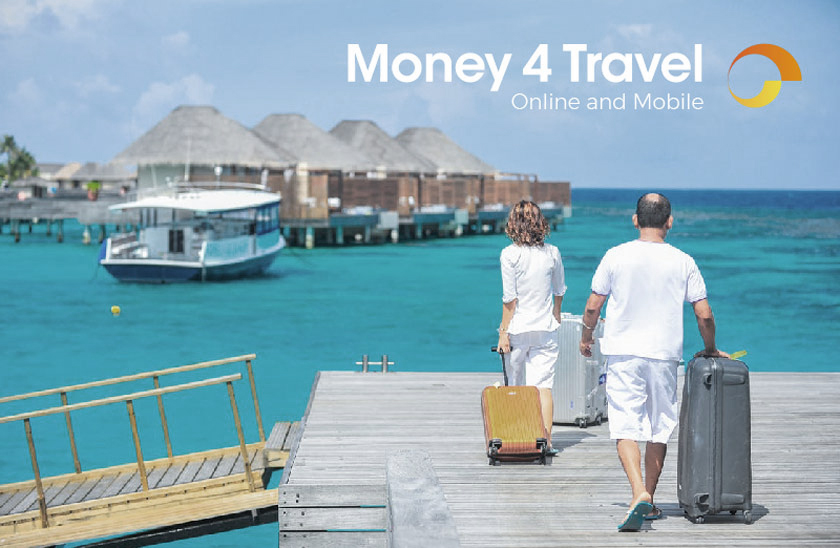 Money4Travel (M4T) enables B2C online travel money sales for home delivery and Click and Collect. Offered as fully customisable white label website and/or mobile app, M4T integrates seamlessly into your branch network and website, offering consumers fast and secure access to your FX service from any device and any location.
Instore solutions
Offering a Click and Collect service and collection of currency prepacks is the simplest and fastest way to enter the travel money market offering a cost effective new revenue stream. Expand your customer reach and increase traffic to your store with minimal impact on the retail space. These channels are easily managed through Ultrapos and M4T, enabling retailers to offer a quick and convenient choice to customers.
Promotions
We can help you achieve your business and sales objectives: Promotions and discounts can be implemented effortlessly through Ultrapos allowing you to attract new and repeat business and facilitate cross-selling and up-selling. Flexible reporting mechanisms allow for post-campaign evaluation and analysis.
Rate management
Ultrapos allows full visibility and control over currencies and rates offered in Bureau as well as online. Real-time rate management allows you to respond to market changes, adjust rates competitively and attract shoppers looking for the best deals.
Omni product
Ultrapos is not just limited to travel money; the system also facilitates the sale and stock management of phone cards, SIM cards, tickets, maps, precious metals, licences and much more.