Watchman for Professionals
Watchman for Professionals supports a risk-based approach to meeting the ever-increasing regulatory requirements associated with anti-money laundering and customer due diligence during the on-boarding process and for ongoing transaction monitoring. This comprehensive compliance package performs multiple screenings and checks, in real time, throughout the process.
View Brochure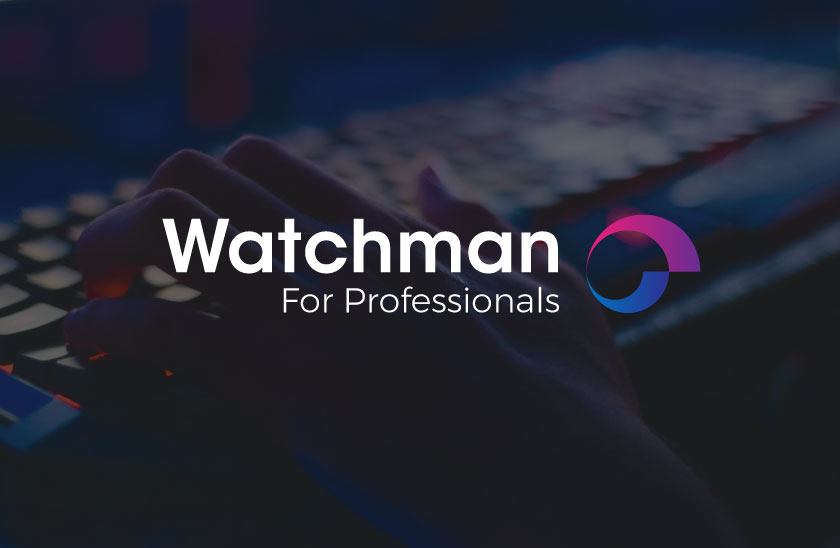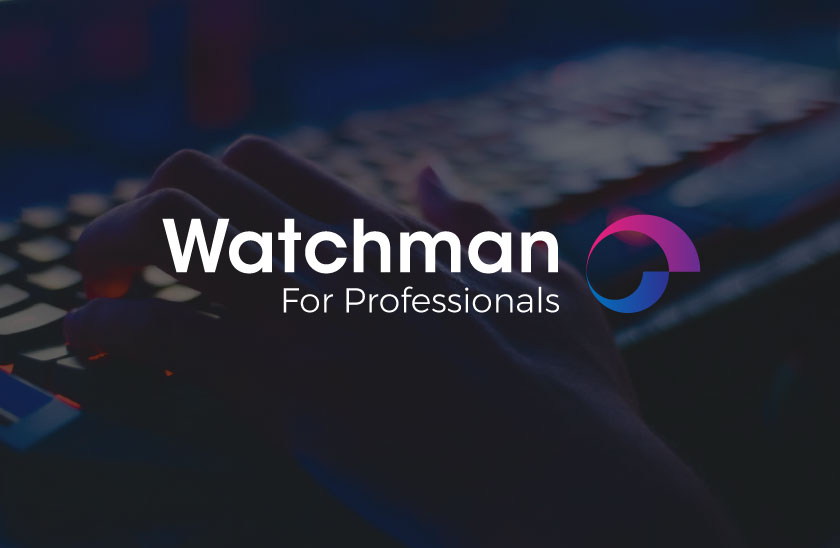 The Compliance Platform
This suite of screenings and checks is a baseline requirement for any professional travel money retailer. Watchman's Compliance Platform sources data from governments and authorities worldwide to provide compliance departments with the automated tools that they need to fulfil their role.
Politically Exposed Persons and Sanctions
During the on-boarding process, Watchman 1.0 automatically screens all customer data against Sanctions lists and lists of Politically Exposed Persons (PEPs) to ensure compliance with current regulations.
Watch-List
The platform offers the facility to record unwanted customers that have attempted to defraud the company or acted illegally. Money Selling Businesses (MSBs) can update this list as often as required and the system will automatically run checks against the list and give a Do Not Transact warning.
Transaction monitoring
Watchman 1.0 monitors transactions on a real-time basis to assess whether they form a chain of suspicious activity based on past trends. The screening analyses transaction amounts against defined thresholds and identifies spikes in values and volumes.
ID repository
Watchman 1.0 facilitates secure storage of scanned ID documents, linking them to customer and transaction records. Scanned documents can be readily retrieved for returning customers, as well as for auditing purposes.
ID scanner capability
Watchman 1.0 has the ability to drive a multi-light source scanner to automatically recognise worldwide ID documents, reading MRZ, optical and RFID directly. This facilitates auto-population of customer data to facilitate clean and accurate customer on-boarding and reduced false positives.
Reporting
Watchman's reporting capabilities further enhance due diligence and permit MSBs to evidence compliance through a comprehensive audit trail. Data can be extracted in a format suitable for preparing Suspicious Activity Reports (SARs).
The Exposure Suite