Introduction
Travel Money Professionals is the UK's largest conference in retail foreign exchange, with an audience representing 90% of the UK travel money industry.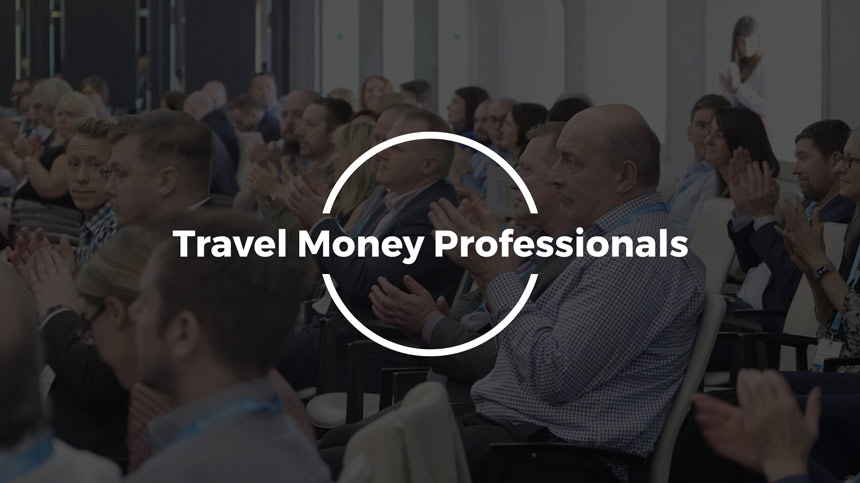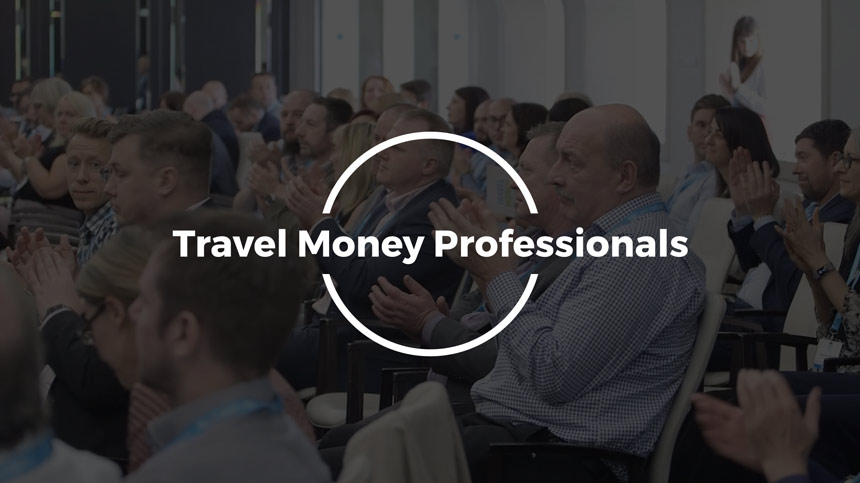 This essential event provides unique networking opportunities with a highly influential audience, showcases some of the best industry speakers and addresses the most important trends, changes and new technologies in the travel money industry. 
Pre-register now for access to priority booking when it opens in November here
Venue and date
The next Travel Money Professionals conference will take place on 21 March 2019 at One Great George St, London.
Situated in historic Westminster and home of the Institution of Civil Engineers, One Great George Street offers magnificent Edwardian architecture, glass domed ceilings and an impressive red carpeted entrance foyer.
Conference sessions will take place in the Telford Theatre featuring state of the art audio visual equipment, with the exhibition and catering located in the ornate surroundings of the Great Hall.
We are looking forward to welcoming delegates, both past and new, to this fantastic venue for another exciting event.
Please visit the venue's website for further information.
Programme
The programme will offer the very latest information on AML regulation and compliance, market trends and insights, technological advances, changes in consumer behaviour and how these are impacting on the travel money industry.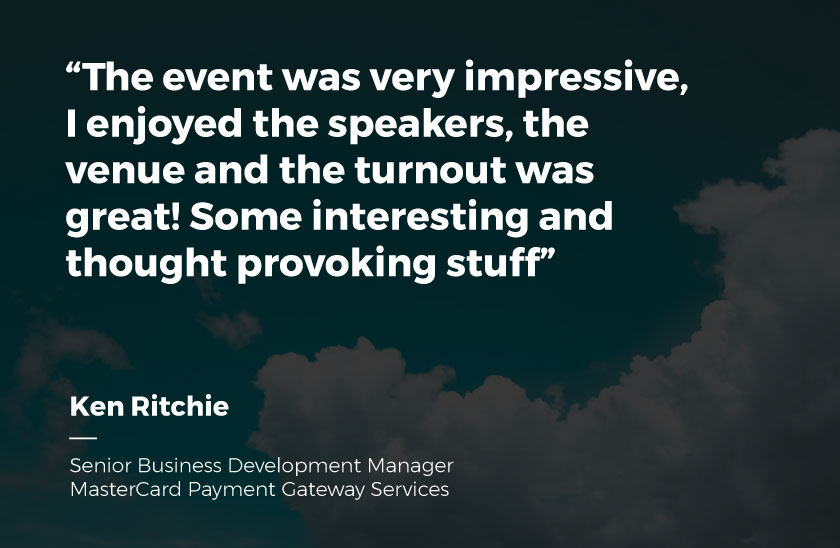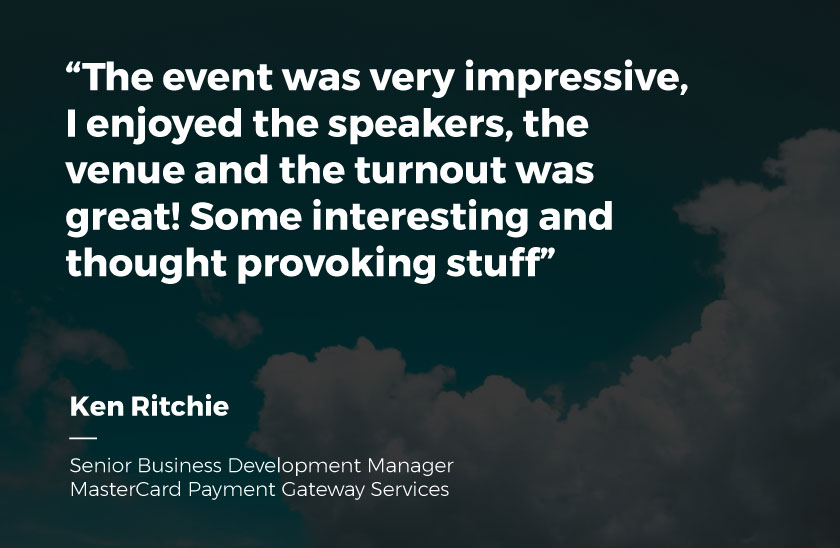 Previous events have featured leading industry experts including Mark Hipperson, CTO of Centtrip Ltd and Co-Founder of Starling Bank, Tom Jenkins, CEO of the European Tourism Association, Tessa Unsworth, CCO at Prepay Solutions, Christopher Rodrigues CBE, Chairman of Visit Britain, De Quincey Bailey of the Fraud Investigation Service at the HMRC and many more.
We are already working hard to secure top industry speakers for 2019.
Further event details and registration information will be announced in the coming weeks.
Take a look at the highlights from last years conference.
Reasons to attend
• First class programme of leading industry experts
• Learn about the latest market trends
• Increase your knowledge and share best practice
• Build new connections through exclusive networking opportunities
• Discuss and debate with like-minded travel money professionals
• Leave feeling inspired, motivated and enthused
Become a sponsor
Travel Money Professionals is a valuable and unique opportunity to get your brand in front of a highly influential audience of senior level travel money experts, offering a rare opportunity to engage on a face to face level in a focused environment.
By supporting Travel Money Professionals, you will not only create lasting relationships with key influencers, you will also help further the professional development of the retail travel money industry, as we work together to learn, share and establish best practice.
We offer a range of creative marketing and partnership opportunities to help you stand out amongst your competitors, demonstrate investment in the future of the retail foreign exchange industry, and help build awareness of your brand and company – before, during and after the event.
For information, please email conference@essiell.com 
Registration
Registration for TMP 2019 will open this November. Pre-register and sign up for updates on the conference here